User:Darth tom
From The House Wiki
Jump to navigation
Jump to search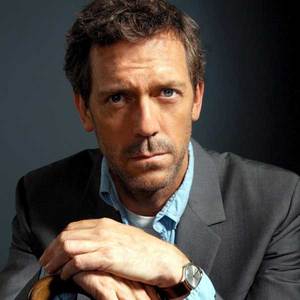 Hello there!
Hello there! I'm Thomas "Darth tom" Rattim, a regular editor!
I regularly edit Wiki's, and have been editing on various Wikis and various farms since some time around Christmas 2007. If you have any queries, please don't hesitate to ask them on my talk page; I'll reply on yours with all haste as possible!
I look forwards to working with you!
The House Wiki
I founded The House Wiki before ShoutWiki's opening, alongside Jack Phoenix. It's still under construction. :)
Contacting Me
The easiest way to contact me is by leaving a message on my talk page. I can also be found on the IRC channel frequently. On IRC I use the nick "CCCP". You could, if you wished, email me. On the ShoutWiki IRC server, you can generally find me on #darthipedia, #house, #arkhampedia and a number of sub channels.